autotiling
This script uses the i3ipc-python library to switch the layout splith/splitv depending on the currently focused window dimensions. It works on both sway and i3 window managers.
Inspired by https://github.com/olemartinorg/i3-alternating-layout.
See on YouTube: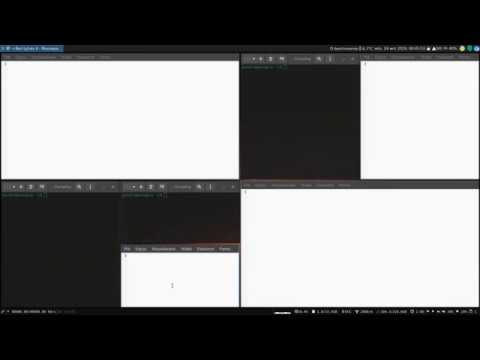 Installation
Install autotiling. Possible methods:

NOTE: The current release and master branch is compatible with sway >= 1.5. For lower versions you need to use the script from the sway14 branch or the 0.9 release.

Add exec autotiling to the ~/.config/sway/config or exec_always --no-startup-id autotiling to the ~/.config/i3/config file.