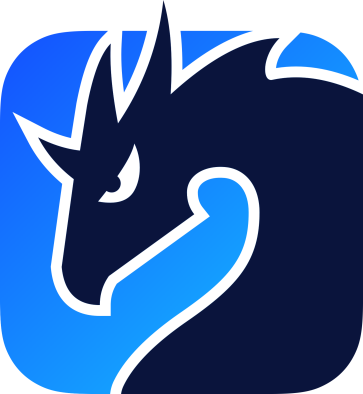 Eclipse zenoh
The Eclipse zenoh: Zero Overhead Pub/sub, Store/Query and Compute.
Eclipse zenoh (pronounce /zeno/) unifies data in motion, data in-use, data at rest and computations. It carefully blends traditional pub/sub with geo-distributed storages, queries and computations, while retaining a level of time and space efficiency that is well beyond any of the mainstream stacks.
Check the website zenoh.io for more detailed information.
---
How to install and test it
See our "Getting started" tour starting with the zenoh key concepts.
---
How to build it
Install Cargo and Rust. Zenoh can be succesfully compiled with Rust stable (>= 1.5.1), so no special configuration is required from your side.
To build zenoh, just type the following command after having followed the previous instructions:
$ cargo build --release --all-targets

The zenoh router is built as target/release/zenohd. All the examples are built into the target/release/examples directory. They can all work in peer-to-peer, or interconnected via the zenoh router.
---
Quick tests of your build:
Peer-to-peer tests:
pub/sub

run: ./target/release/examples/z_sub
in another shell run: ./target/release/examples/z_put
the subscriber should receive the publication.

get/eval

run: ./target/release/examples/z_eval
in another shell run: ./target/release/examples/z_get
the eval should display the log in it's listener, and the get should receive the eval result.
Routed tests:
See other examples of zenoh usage:
---
Troubleshooting
In case of troubles, please first check on this page if the trouble and cause are already known.
Otherwise, you can ask a question on the zenoh Gitter channel, or create an issue.