Step CLI
step is a toolkit for working with your public key infrastructure (PKI). It's also the client counterpart to the step-ca online Certificate Authority (CA).
Here's a quick example, combining step oauth and step crypto to get and verify the signature of a Google OAuth OIDC token: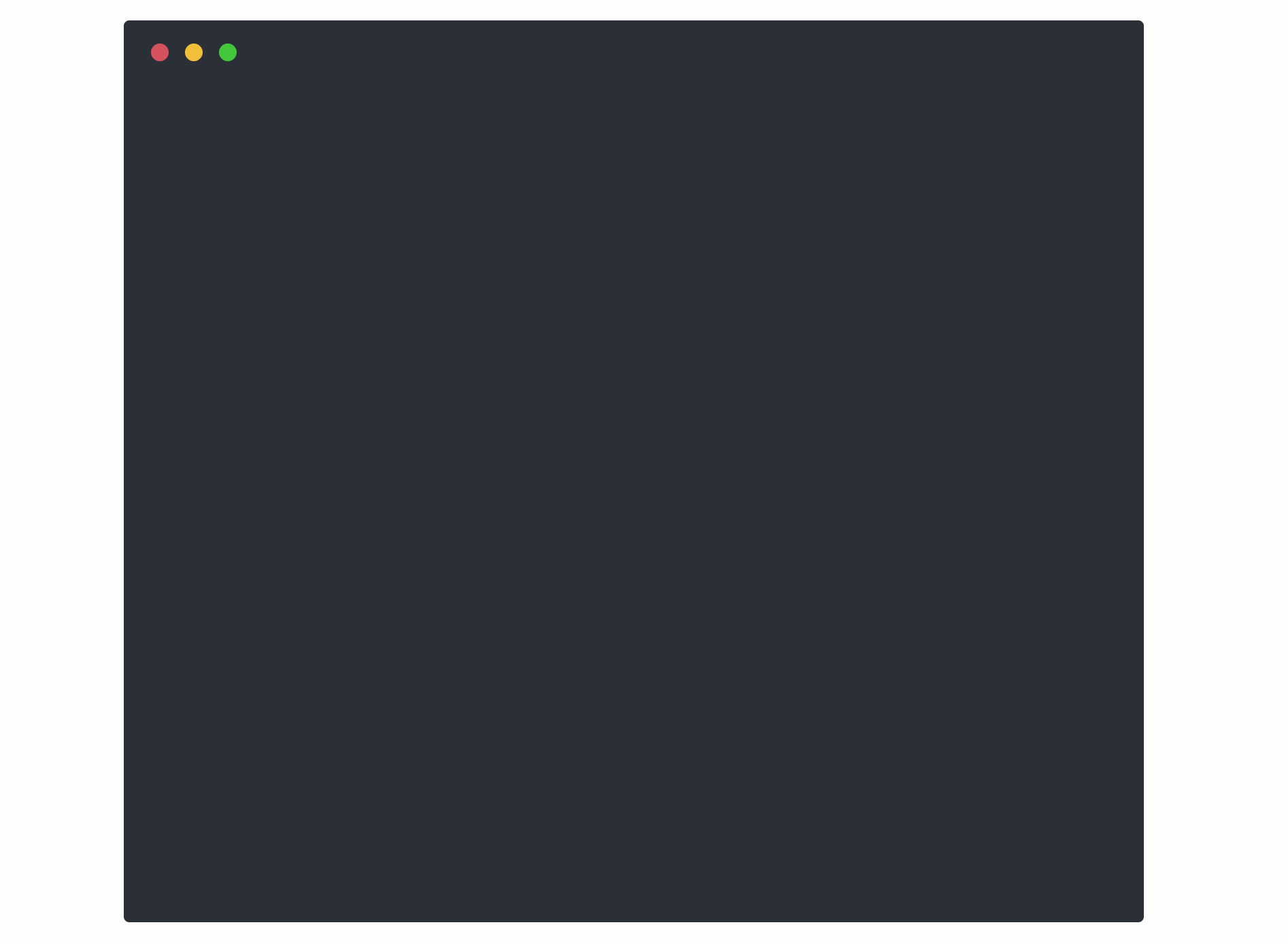 Questions? Ask us on GitHub Discussions or Discord.
Website | Documentation | Installation | Getting Started | Contributor's Guide
Features
Step CLI's command groups illustrate some of its uses:
Installation
See our installation docs here.
Community
Further Reading
We have more examples of step and step-ca in action on the Smallstep blog.
If you're new to PKI and X.509 certificates, or you want a refresher on the core concepts, you may enjoy Everything PKI.