Kubernetes - The Easier Way (k8s-tew)
k8s-tew is a CLI tool to install a Kubernetes Cluster (local, single-node, multi-node or HA-cluster) on Bare Metal. It installs the most essential components needed by a cluster such as networking, storage, monitoring, logging, backuping/restoring and so on. Besides that, k8s-tew is also a supervisor that starts all cluster components on each node, once it setup the nodes.
TL;DR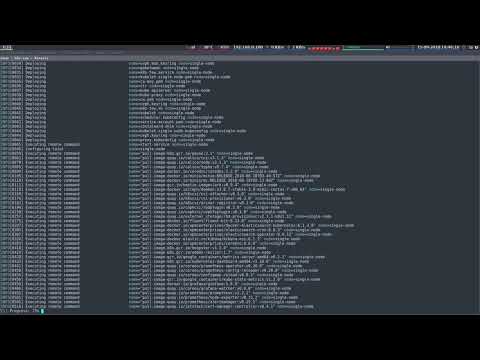 Documentation
The project documentation can be found here: https://darxkies.github.io/k8s-tew
Caveats
The local setup uses for ingress the ports 80, 443 so they need to be free on the host. It also turns swapping off which is a requirement for kubelet.
On CentOS nodes the firewall and SELinux are disabled to not interfere with Kubernetes.
Feedback