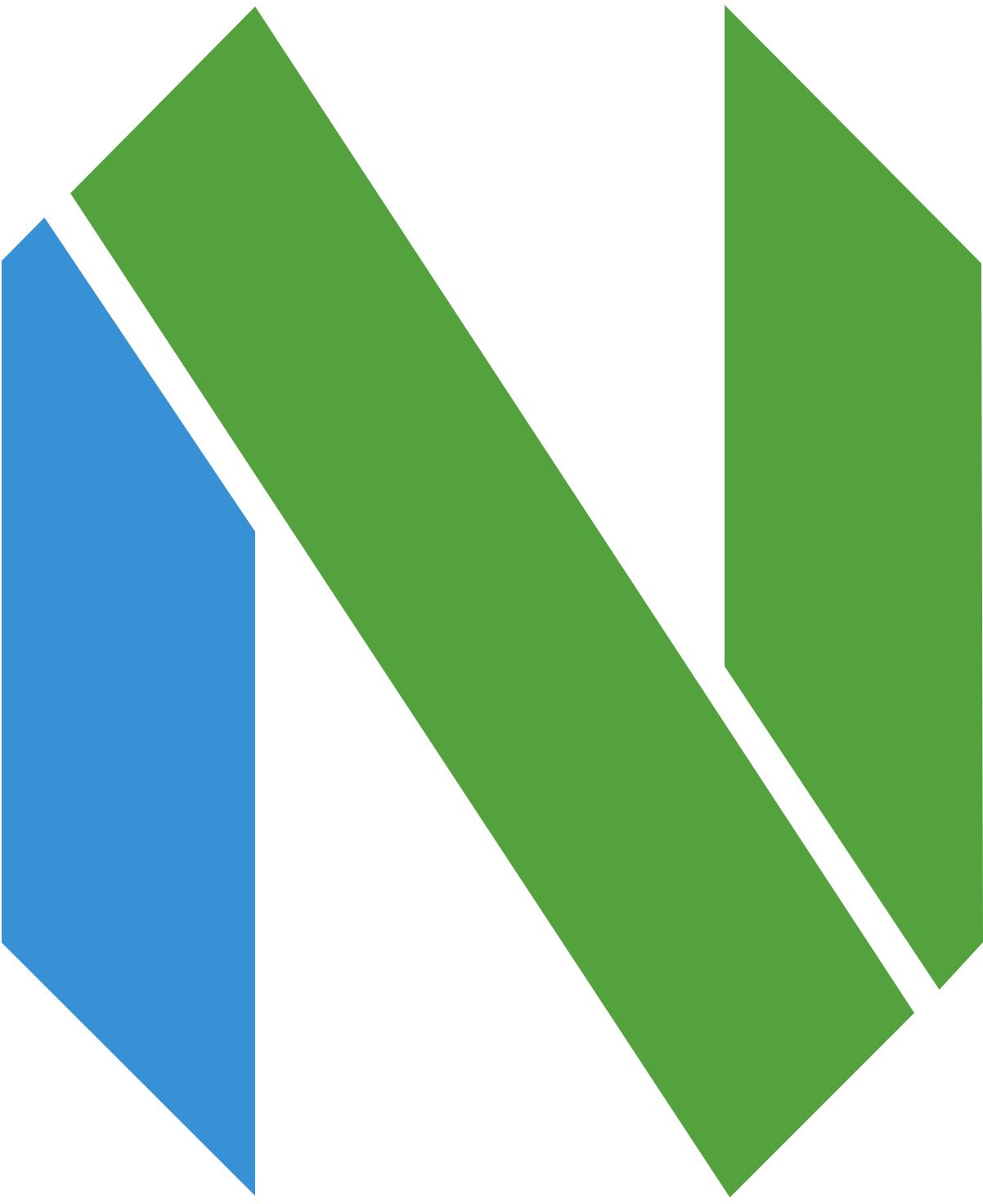 Awesome Neovim
Collections of awesome Neovim plugins. Mostly targeting Neovim specific features.
Contents
Wishlist
Have a problem a plugin can solve? Add it to the nvim-lua wishlist.
UI
Neovim supports a wide variety of UI's.
Plugins
Plugin Managers
wbthomason/packer.nvim - A use-package inspired plugin manager for Neovim. Uses native packages, supports Luarocks dependencies, written in Lua, allows for expressive config.
savq/paq-nvim - Neovim package manager written in Lua.
NTBBloodbath/cheovim - Neovim configuration switcher written in Lua. Inspired by chemacs.
LSP
(requires Neovim 0.5)
LSP Installers
Completion
Markdown
Syntax
Terminal integration
Snippets
Registers
Fuzzy Finder
Colors
Note Taking
Colorscheme
Treesitter Supported Colorschemes
Treesitter is a new system coming in Neovim 0.5 that incrementally parses your code into a tree that works, even with errors in your syntax. These colorschemes have specifically set colors for treesitter highlight groups. Vim colorschemes will work with the new groups out of the box.
Utility
Icons
Debugging
Spellcheck
Neovim Lua Development
Fennel
Olical/aniseed - Configure and extend Neovim with Fennel (Lisp to Lua).
Tabline
Statusline
Cursorline
Start screen
Indent
Games
File explorer
Dependency management
Git
Programming languages support
Comment
Collaborative Editing
jbyuki/instant.nvim - A collaborative editing plugin for Neovim written in Lua with no dependencies.
Quickfix
Motions
Code Runner
GitHub
Search
Scrollbar
Scrolling
Mouse
Project
Browser integration
Editing supports
Formatting
Web development
Media
Discord Rich Presence
Command Line
Sessions
Tests
Preconfigured Configurations
Keybindings
Tmux
Remote Container Development
External
These tools are used externally to neovim to enhance the experience.
Version Managers
Boilerplate
Vim
Vim Plugins
Most vim plugins also work for neovim! How cool is that!.