Apni Dukaan
Shopping! Who hate shopping? Everyone wants to get their hands on latest fashion trends and smartest new gadgets.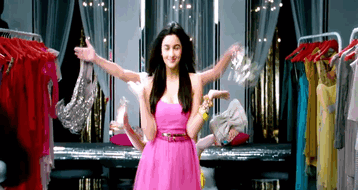 Shopping with your best friends can be a fun experience! You get to spend some quality time, and bond over new trends.
>
But shopping with friends too can be a nightmare! Especially if your friends insist on taking a long walk in crowded bazaars, with stacks of cash, and heavy shopping bags.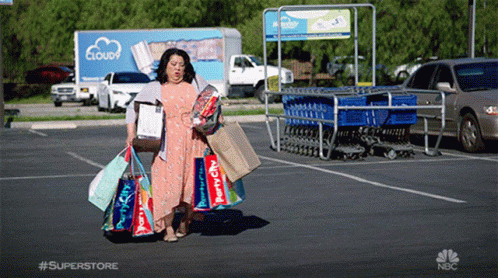 Now say goodbye to those tensions because Apni Dukaan is here.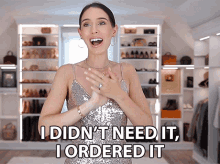 Everything you are looking for is just a click away at Apni Dukaan. Stop wandering around packed malls to compare prices, as you can grab a bargain at Apni Dukaan where everything is cheaper than the market, and your purchases will be at your doorsteps without much wait.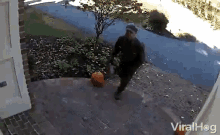 Take a chill pill because Apni Dukaan is here to save you from headaches of traditional shopping.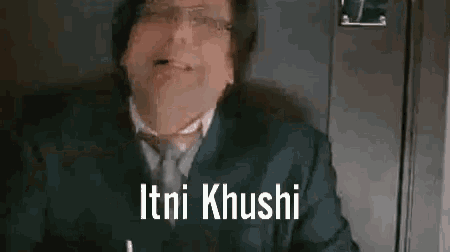 A sneak peek into what we have here🙈 :
Home Page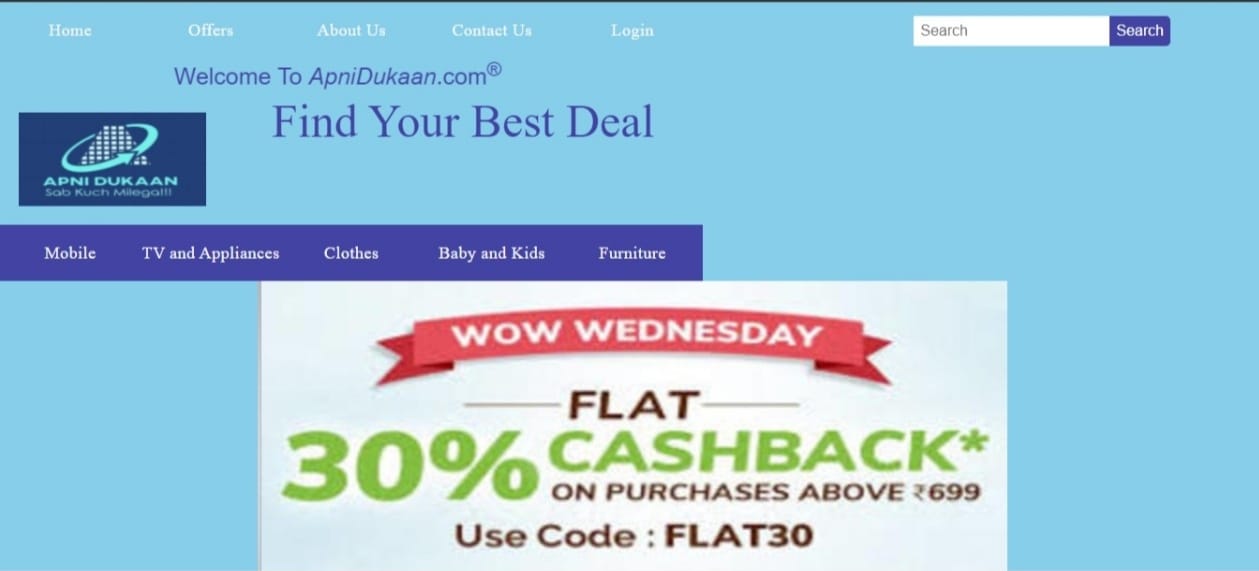 Category Page
Product Page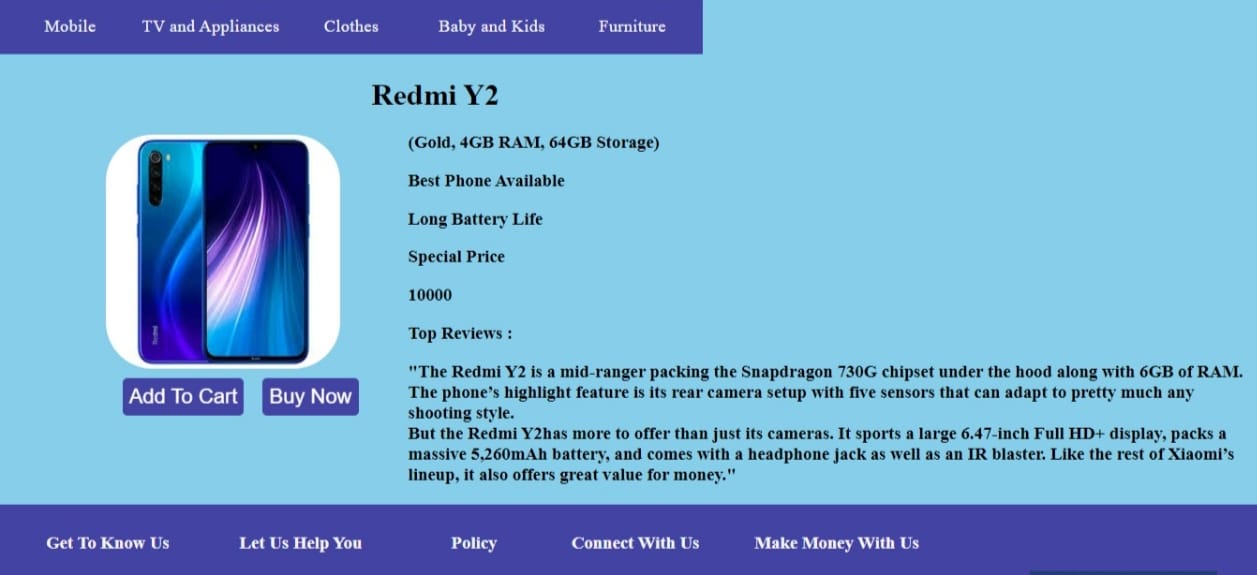 Sign-up Page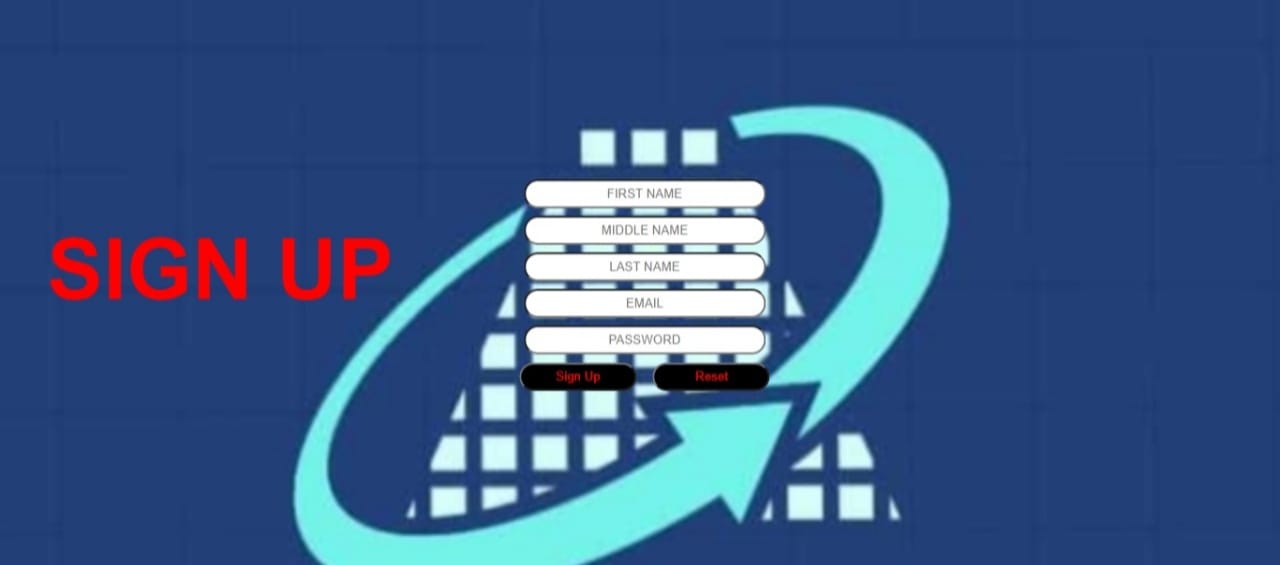 About
ApniDukaan.com is a site where everyone gets everything they need. ApniDukaan.com allows users to buy items of their choice from a wide range of products such as clothes, electronic gadgets, toys, electric appliances, cosmetics, household products, stationery, books, and many more.
Link to the Website
https://qazimaazarshad.github.io/Apni-Dukaan/
Tech Stack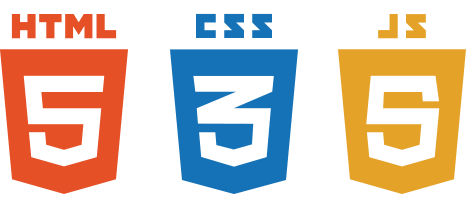 How to get started❓
You can refer to the following articles on the basics of Git and Github and also contact the Project Mentors, in case you are stuck:
Contribution Guidelines 🏗
Are we missing any of your favorite features, which you think you can add to it❓ We invite you to contribute to this project and improve it further
To start contributing, follow the below guidelines:
🌟. Star🌟 the repository to appreciate the work.
0. Take a look at the existing issues or create your own issues. Wait for the Issue to be assigned to you after which you can start working on it.
1. Fork this repository.
2. Clone your forked copy of the project.
git clone --depth 1 https://github.com/<your_user_name>/Apni-Dukaan.git

3. Navigate to the project directory 📁 .
cd Apni-Dukaan

4. Add a reference(remote) to the original repository.
git remote add upstream https://github.com/QAZIMAAZARSHAD/Apni-Dukaan.git 

5. Check the remotes for this repository.
git remote -v

6. Always take a pull from the upstream repository to your master branch to keep it at par with the main project(updated repository).
git pull upstream master

7. Create a new branch.
git checkout -b <your_branch_name>

8. Perform your desired changes to the code base.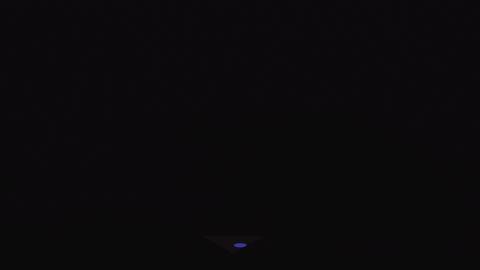 9. Track your changes✔️ .
git add . 

10. Commit your changes .
git commit -m "Relevant message"

11. Push the committed changes in your feature branch to your remote repo.
git push -u origin <your_branch_name>

12. To create a pull request, click on compare and pull requests. Please ensure you compare your feature branch to the desired branch of the repo you are supposed to make a PR to.
13. Add an appropriate title and description to your pull request explaining your changes and efforts done.
14. Click on Create Pull Request.
15. Voila ❗️ You have made a PR to the Apni-Dukaan project 💥 . Sit back patiently and relax while the project maintainers review your PR. Please understand, at times the time taken to review a PR can vary from a few hours to a few days.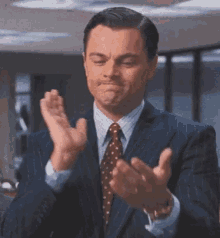 Project Admin👨‍
Qazi Maaz Arshad Open Source Programs we have been associated with
Code of Conduct
Click to read License
MIT License Contributors